Pride , Passion and great beer
VISION
Our vision at Fortnight is to brew exceptional beverages and share the passion we have for our craft with the local community.
MISSION
Our mission – Fortnight is committed to building an exceptional portfolio of beverages. Using traditional methods to create old school core styles to modern methods to produce a wide range of new styles and flavors. We invest in the best ingredients, the best equipment, and the best staff to produce the highest quality beverages.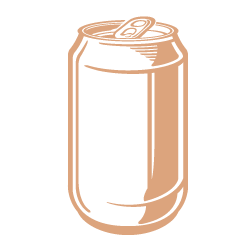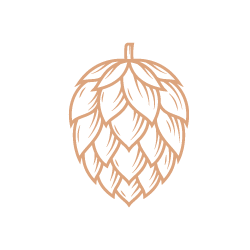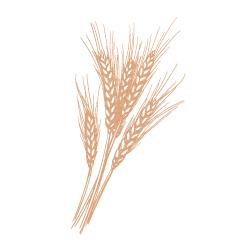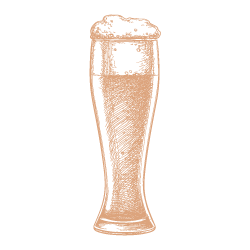 Event Spaces
We have several options for your special event. From small intimate gatherings to large evnts. Our beautifully designed spaces feature natural lighting, amazing backdrops and the perfect venue for your next event. The spaces can include both indoor and outdoor entertainment areas. We also offer the Main Pub for that authentic experience.
Our cask philosophy
At Fortnight Brewing, we believe that great beer makes great cask. This philosophy means that our cask ales only contain beer, sugar, finings and the occasional dry hopping. We never add extra ingredients (fruits, roots, or vegetables) to the cask, for an authentic drinking experience.
The brewing staff takes great pride in our cask program and we welcome you to try your favorite Fortnight beer in a whole new way.
WHAT IS CASK ALE?
Cask-conditioned beer, often referred to as 'real ale', is brewed from only traditional ingredients and allowed to mature naturally. It is not just a form of dispensing.
The unfiltered, unpasteurized beer still contains live yeast, which continues conditioning the beer in the cask (known as 'secondary fermentation'); this process creates a gentle, natural CO2 carbonation and allows malt and hop flavors to develop, resulting in a richer tasting drink with more character than standard keg ('brewery-conditioned') beers.
Real ale is always served without any extraneous gas, usually by manually pulling it up from the cellar with a handpump (also known as a 'beer engine'). This is the traditional way of brewing and serving beer.
The only place in the world where cask-conditioned beer is still commonly available is Britain.
SOME PEOPLE THINK THAT CASK ALE IS "WARM AND FLAT". THIS DEFINITELY IS NOT THE CASE.
A cask ale is ideally served between 54-56 degrees – cool, but not chilled like keg beers – and should have a noticeable natural carbonation from the secondary fermentation in the cask.
Address
1006 SW Maynard Rd
Cary NC 27511

Mail
info@fortnightbrewing.com