The PUB
The Pub is one of our event spaces and bar for hosting corporate parties, celebrations or any event. Please contact us for pricing, reservation information and all the services that we offer. The Pub caters for events in a more cosy Pub like atmosphere
Features
Full Bar:- Beer, Quality Wines, Soda, Cider, Seltzer, Champagne, Prosecco. Food:- Various catered options. Outdoor seating spaces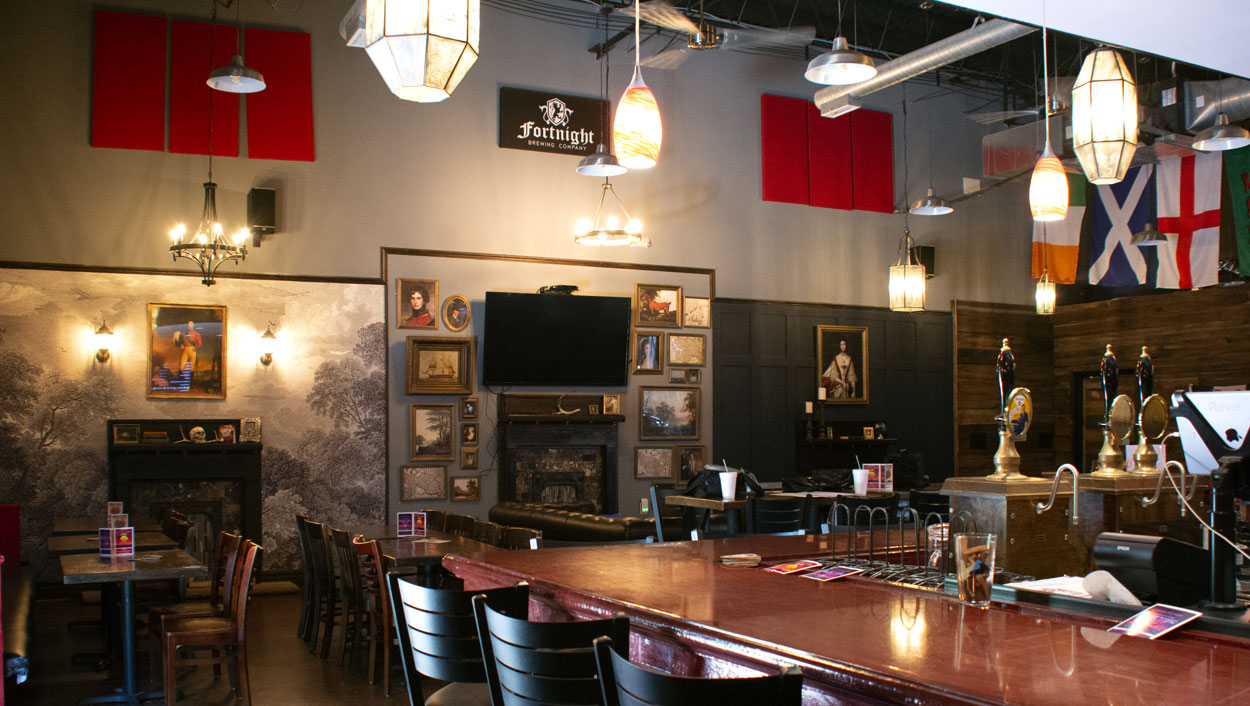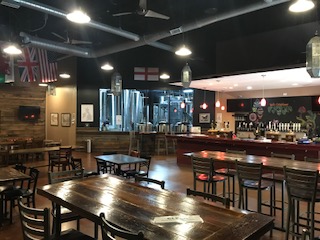 Terminal B
Terminal B is one of Fortnight Brewery's event space and bar for hosting corporate parties, celebrations or any event. Please contact us for pricing, reservation information and all the services that we offer. Note Terminal B is only offered outside of normal operation hours.
Features
Full Bar:- Beer, Quality Wines, Soda, Cider, Seltzer, Champagne, Prosecco. Food:- Various catered options. Conference area. Outdoor seating spaces. Breakout room. Smaller party/meeting room.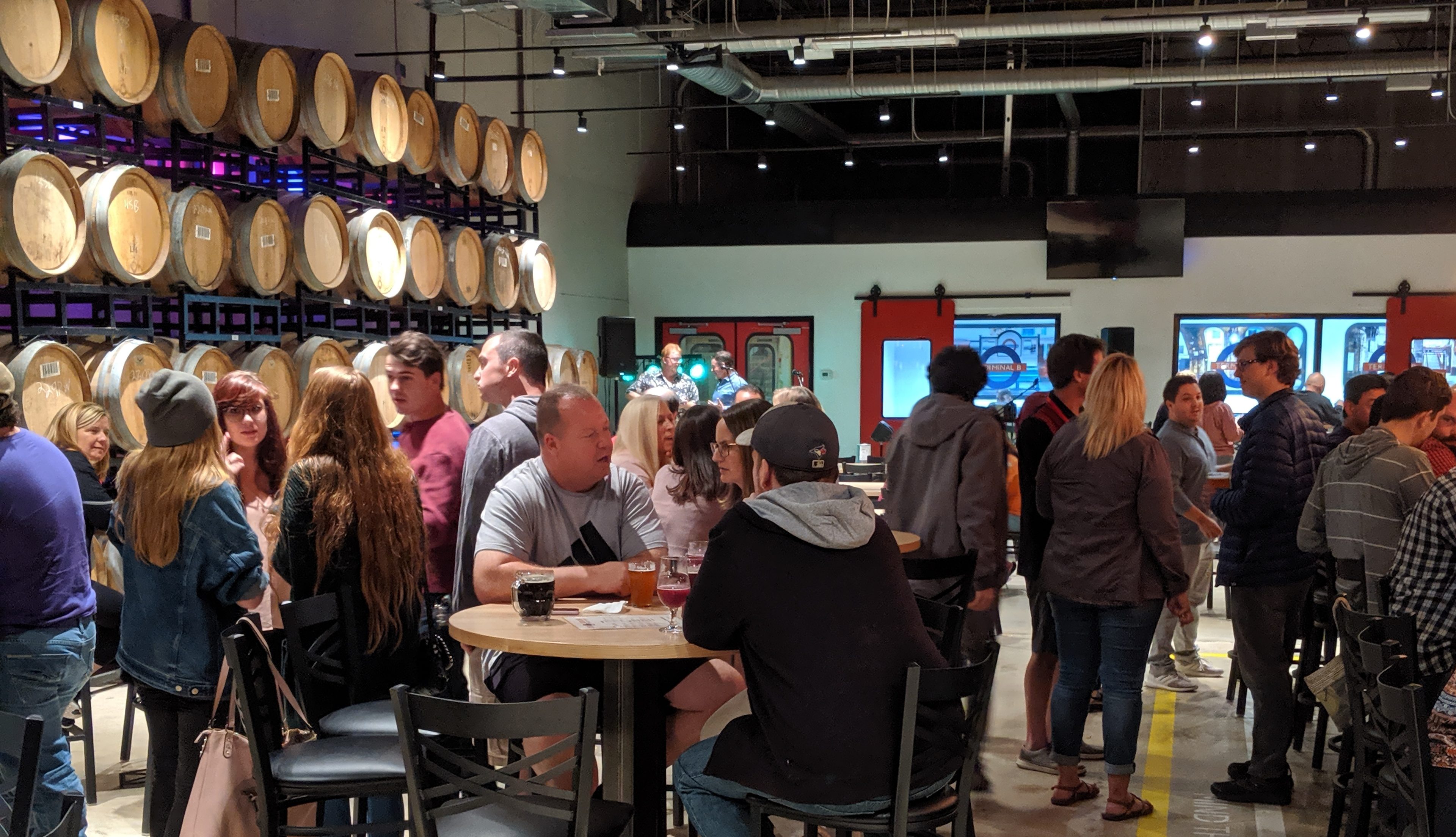 Large venue
Our beautiful event space can accommodate corporate or private events. We have 3 large TV screens that can showcase videos, sporting events and presentations, a projector and screen can be made available upon request. The space is able to accommodate over 100 people and has a fully stocked bar with all kinds of craft beers, fine wines, champagnes and soft drinks. Talk to us and find out about our numerous catering options using the links below.
.
The Carriage Room
The Terminal B space includes a smaller private event area modeling a subway train. This smaller event space can accommodate parties that are slightly smaller up to a max of 25 people. Great for birthday parties, family get-togethers and group celebrations of any kind. This room can also be reserved for smaller corporate events, meetings or presentations. The event space has full access to the Terminal B bar and catering can be supplied on request. Contact us below for more details.
outdoor seating
Our event space opens up into a large patio seating area that connects the indoor and outdoor space together. Private rental of the whole Terminal B has exclusive access to this outdoor area. In the evening the patio is illuminated by string lights creating a wonderful ambiance. Either inside or outside we have the ability to host music and live bands for any events.
Address
1006 SW Maynard Rd
Cary NC 27511
Mail
info@fortnightbrewing.com