About Us
Fortnight Brewery
Fortnight was started after Stuart Arnold moved to the U.S. and missed the traditional English beer. After brewing some recipes for English beer in his garage Stuart put his three decades of beer knowledge to the test with the help of David Wilkinson also from England. Together they made some improvements to the homebrew system they had and were getting some amazing results. The dream was ignited at that point.
The rest is Fortnight History…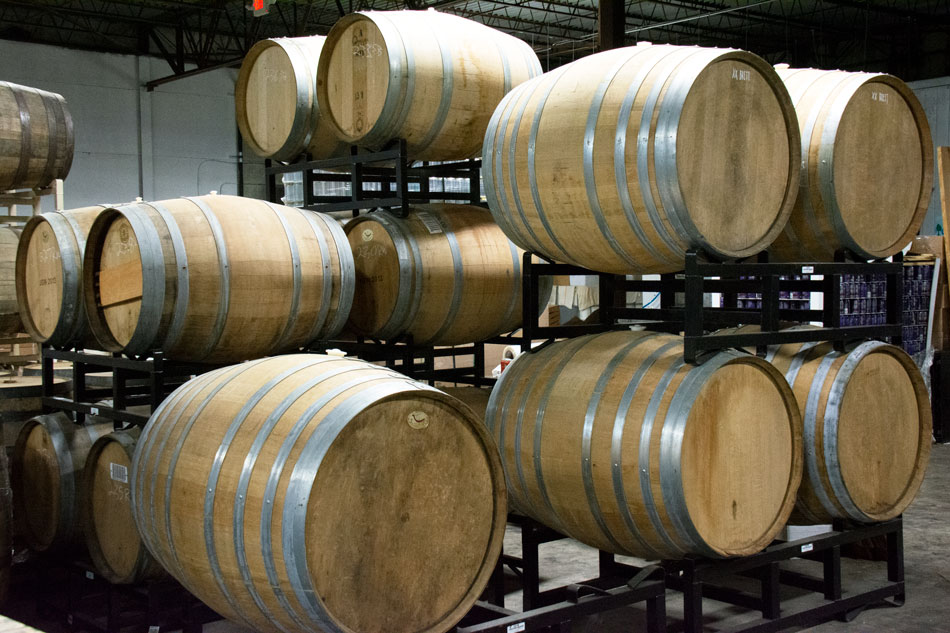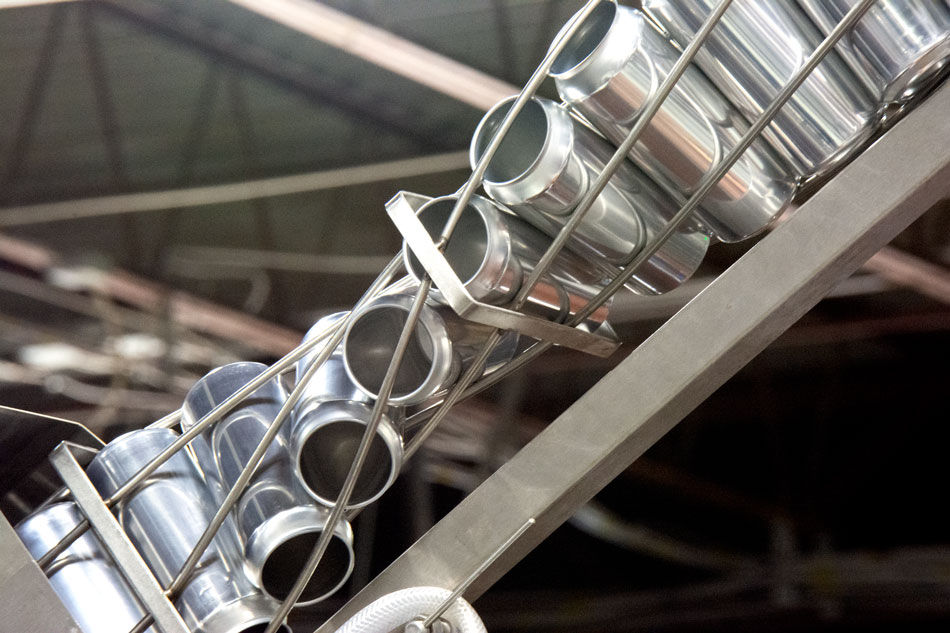 Meet the Fortnight Dream Team-
Meet the team that makes it all happen-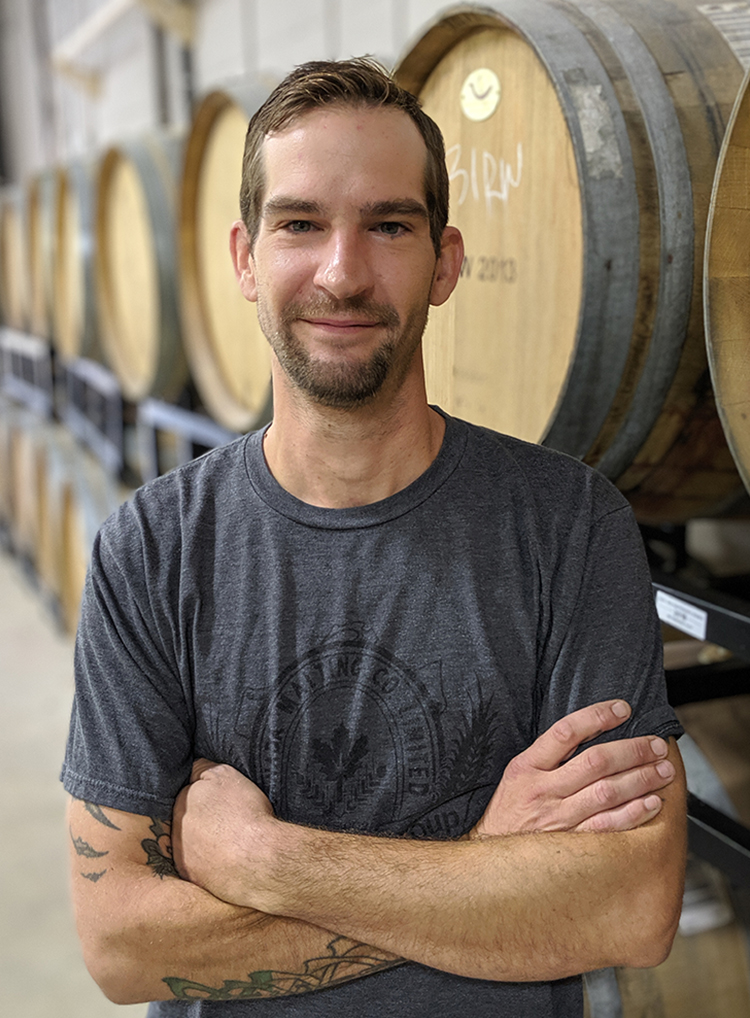 NICK WEBBER
Head Brewer + Sour Program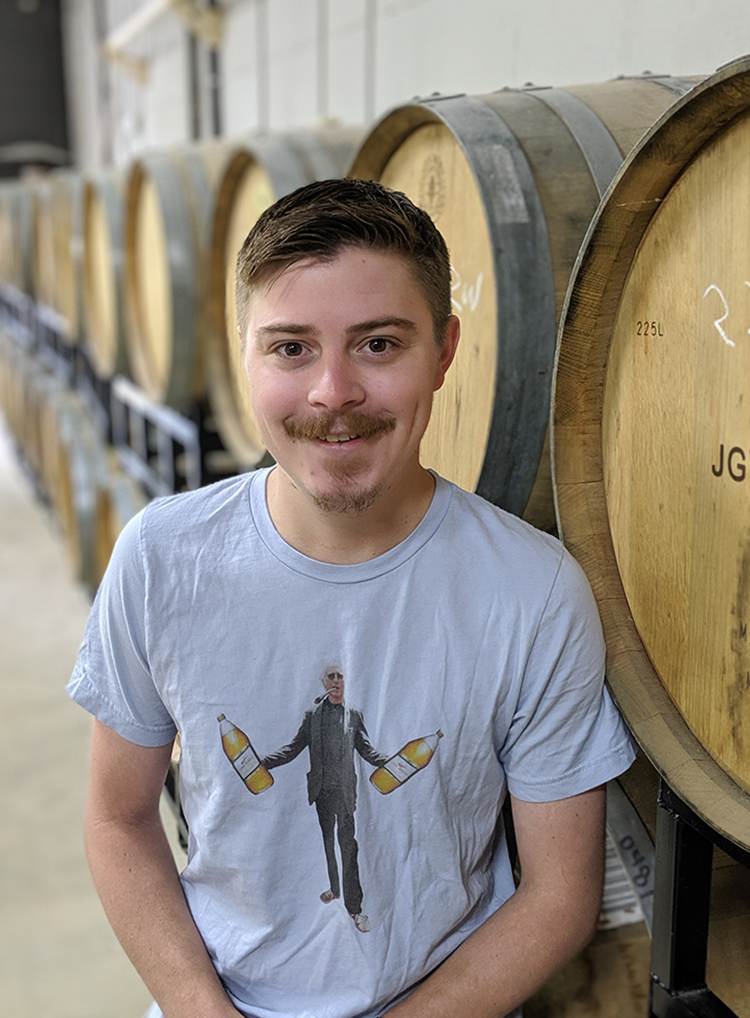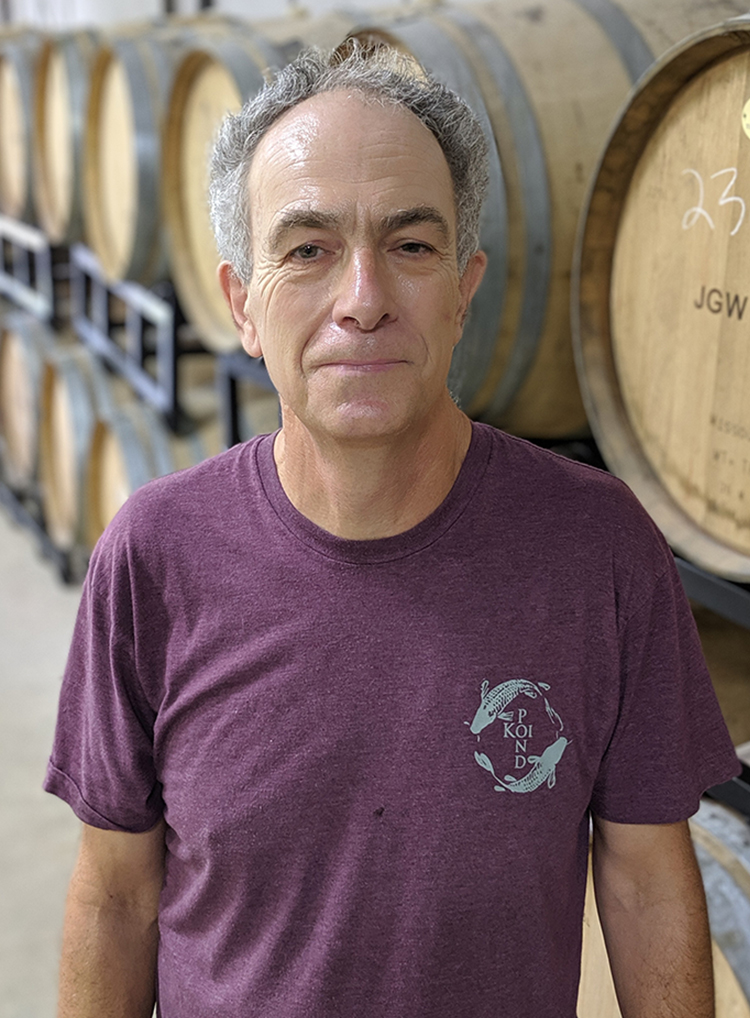 ANDY PRESTON
CELLAR + PACKAGING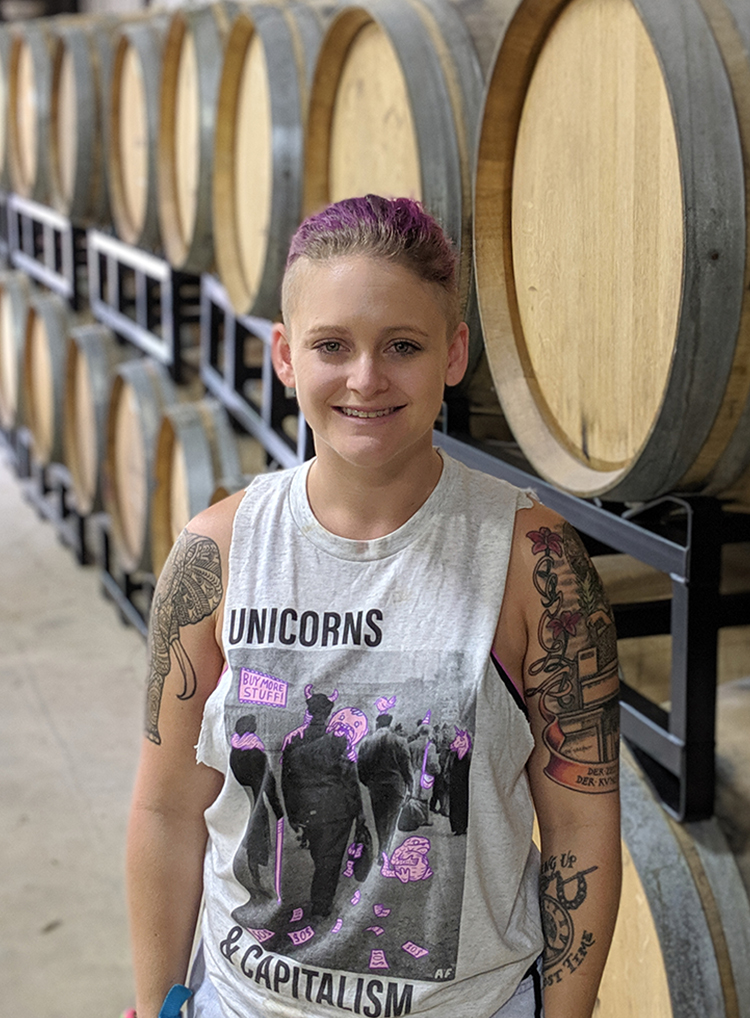 TAYLOR SPOON
CELLAR + PACKAGING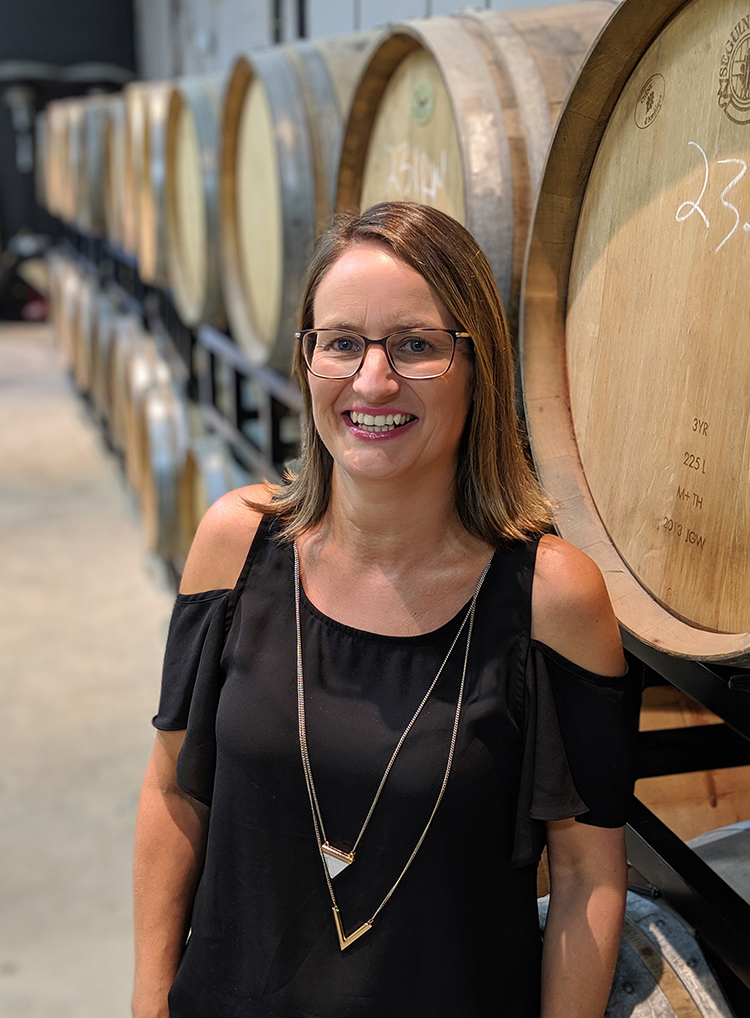 JULIE WILKINSON
EVENTS MANAGER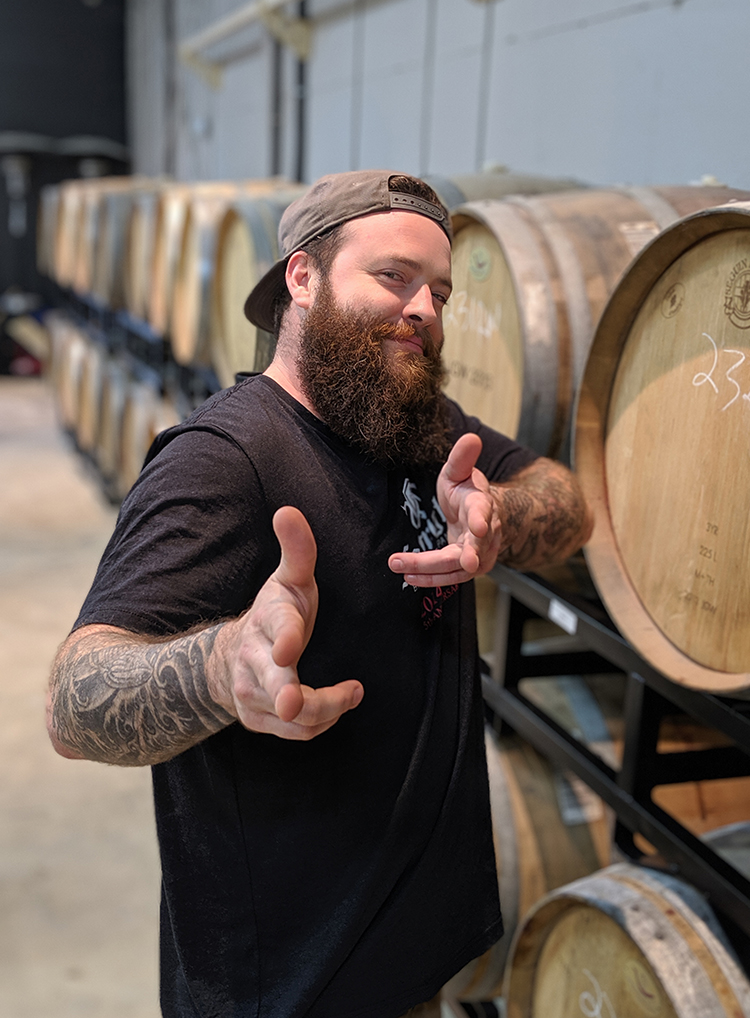 CRAIG GILLOOLY
BAR MANAGER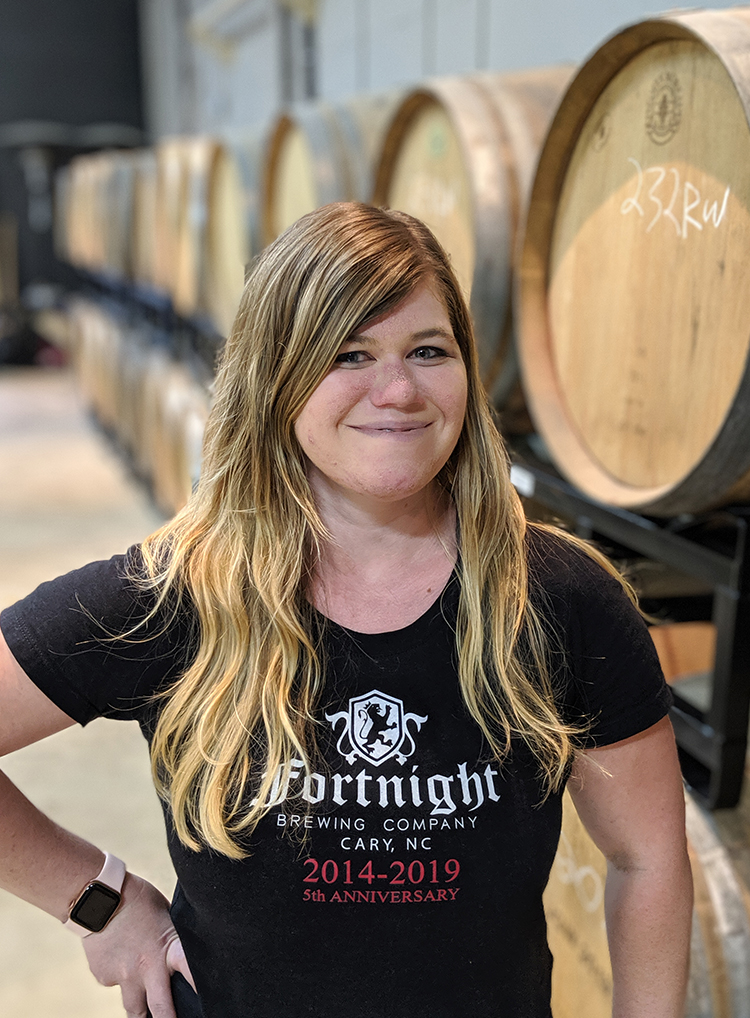 KRISTA BINGAMAN
BAR STAFF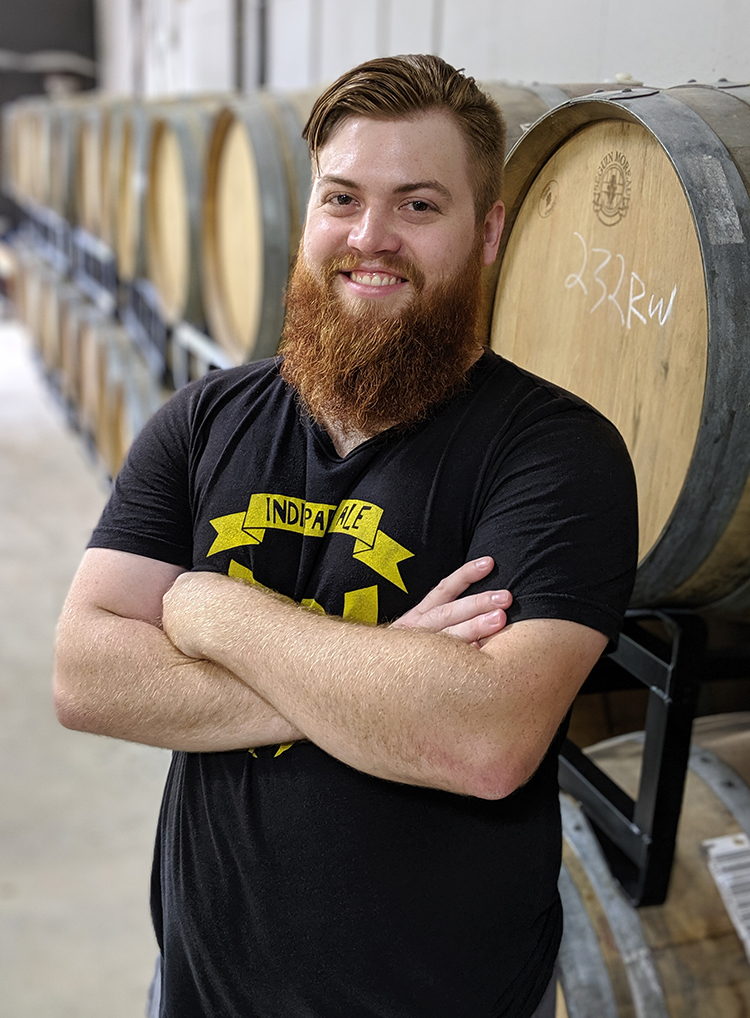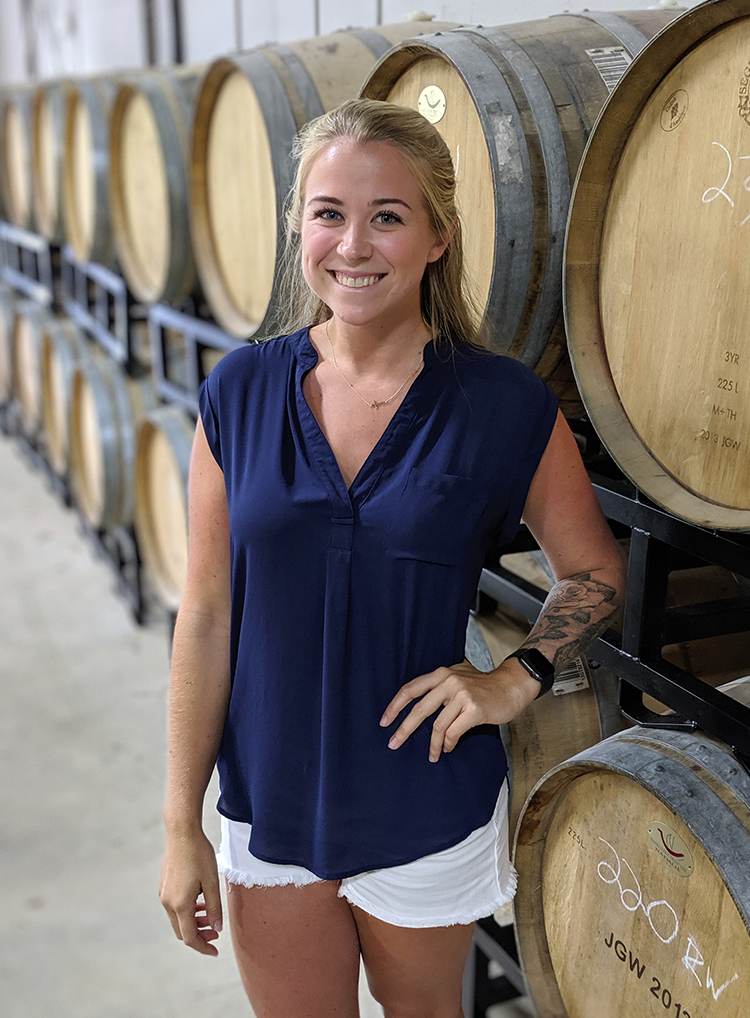 BAILEIGH GIBSON
BAR STAFF
Address
1006 SW Maynard Rd
Cary NC 27511
TOURS
Friday @ 6PM
Saturday @ 3 and 4 PM
Tours last approx 45 minutes.
Mail
info@fortnightbrewing.com