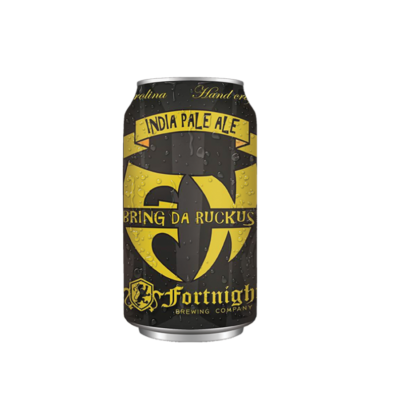 Style:  New England Style IPA
A refreshing pale ale brewed with New Zealand, German,  & American hops for their grapefruit and tropical citrus notes.  During fermentation we infused it for days with the very best of the Wu to have the music transform the beer.  
So bring it on…bring da MF'in Ruckus….we'll let you try our Wutang style.